Can't receive Password Reset Email
I want to reset my password,so I click Send Password Reset Email
But it doesn't work, I receive nothing.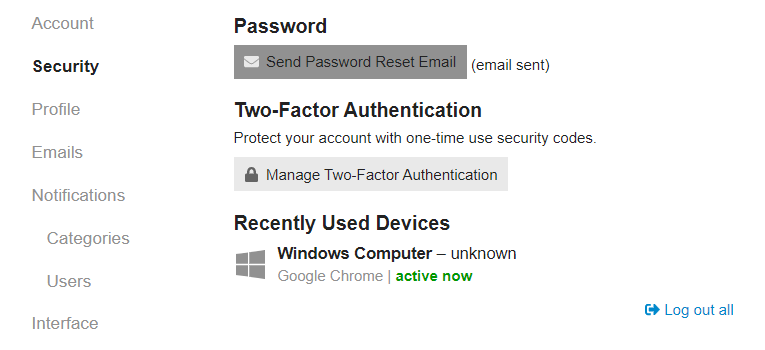 I try to SublimeText forum, do the same thing


Then I received an Email immediately


There is no filter about Aseprite community in my Gmail options.
What's wrong with it?