**YA NO ES NECESARIO TESTEAR EL JUEGO
Hola, estoy desarrollando mi segundo videojuego para Steam (mi primer juego lo publique en android), es un 1 vs 1 online y local y… me gustaría preguntar si alguien se anima a testearlo conmigo.
Pues las personas con las que lo testeo no siempre están disponibles y ahora no lo van a estar por un tiempo.
Sí… tan sólo estoy.
El juego lo tengo en bitballoon, yo te pasaré un PDF con la mecánica del juego para que sepas las reglas y el funcionamiento así me darás feedback más preciso.
Estas son algunas capturas: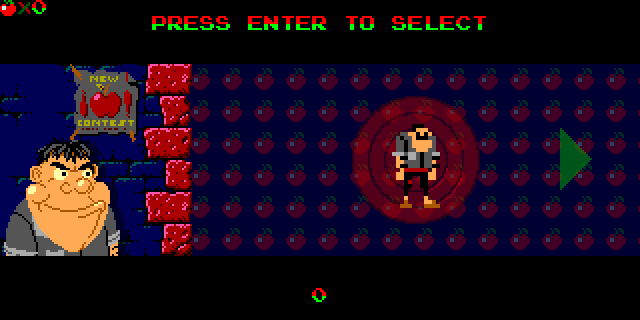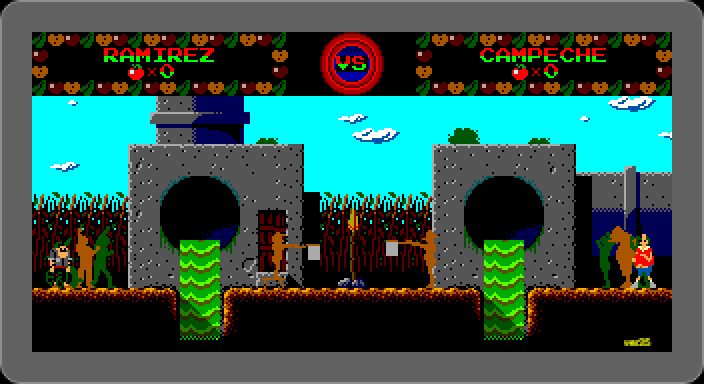 Sólo hazme saber si te animas a testear conmigo el modo online y concretamos.
Yo tengo casi completa disponibilidad ya que paso la mayor parte del día desarrollando así que por mi no hay problema en cuanto a disponibilidad, dependería más de la persona que se preste.
Creo que en el foro hay algunas personas que hablan castellano así que les animo a que me contacten.
Cerraré éste mensaje cuando consiga y haga el testeo.
Gracias y un saludo.
---
**THIS MESSAGE ITS OBSOLETE
Hello, I'm developing my second videogame for Steam (my first game I published on android), it's a 1 vs 1 online and local and … I would like to ask if someone is encouraged to test it with me.
Well the people with whom I test it are not always available and now they will not be for a while.
Yes … I'm just.
I have the game in bitballoon, I will give you a PDF with the mechanics of the game so that you know the rules and the operation so you will give me more accurate feedback.
Just let me know if you dare to test with me the online mode and specify.
I have almost complete availability since I spend most of the day developing so that for me there is no problem in terms of availability, it would depend more on the person who lends.
I think that in the forum there are some people who speak Spanish so I encourage you to contact me.
I will close this message when I get and do the testing.
Thanks and best regards.