Hey, I need help figuring out where I should apply anti-aliasing on this.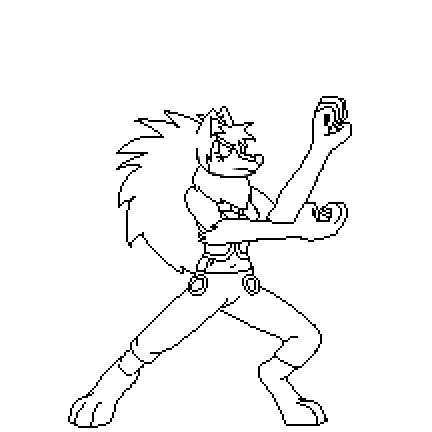 I've created simple tutorial for you, open this GIF in Aseprite to look separate frames for longer time than 5 seconds: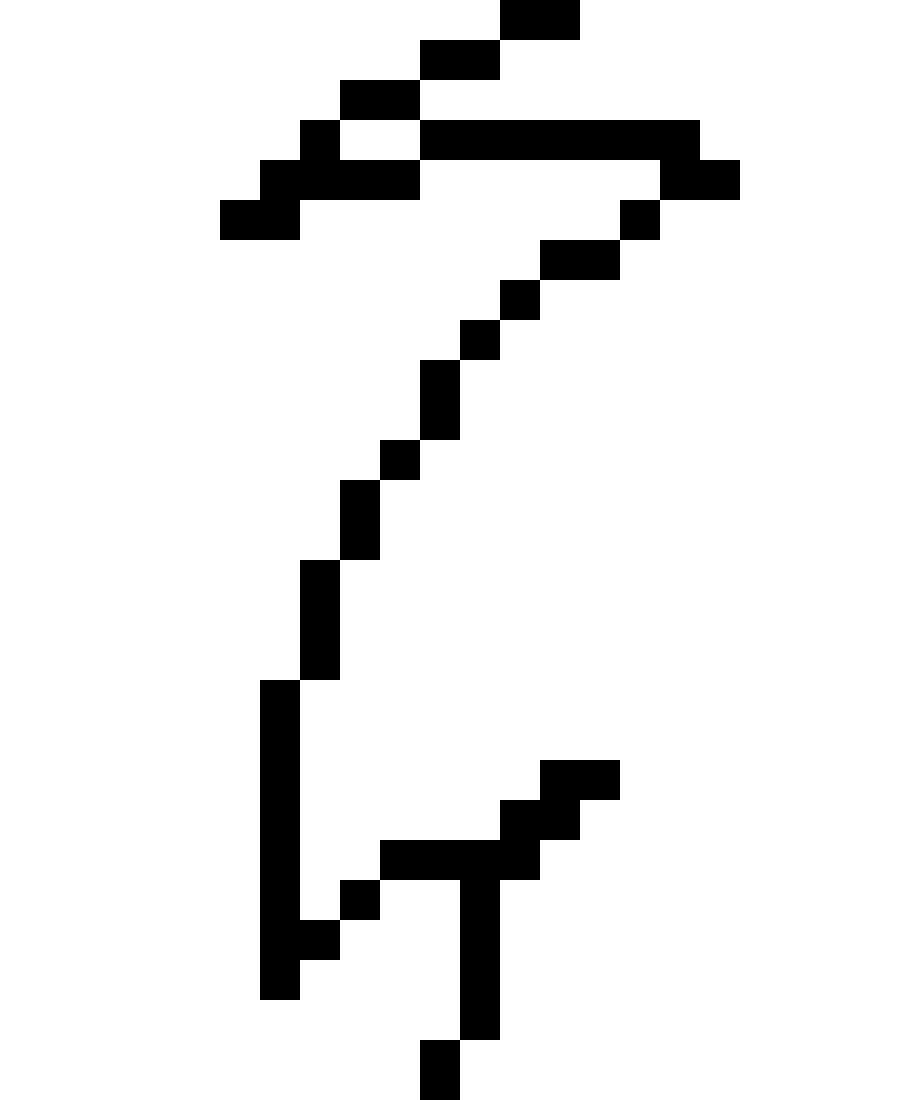 There are more to it like correct gamma levels, one side anti-aliasing only, etc. but these are simple ways. After you mastered these simple approaches you can do it by "I feel so".