can anyone help me please i am a newcomer
What's the issue exactly?
The best way imo is to just find a super basic platformer tutorial on YouTube and follow it exactly to just make a simple thing. It'll take you between an hour to a day depending on the tutorial and hitting any snags and it will introduce you to many of the basic concepts you need to continue on your own. It's hard to know which ones are good though, especially as I haven't watched any except for one or two.
Whether you want to do a platformer or not is irrelevant. It's a good way to get going and learn the ins and outs of a game engine quickly.
Random example for Unity that I just found: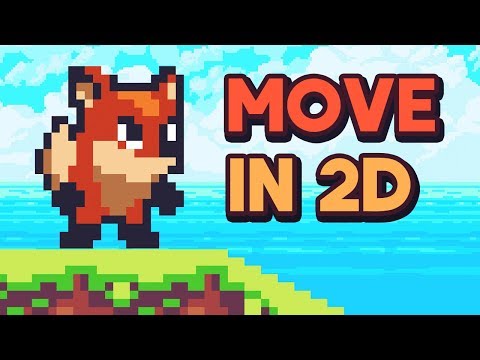 Godot: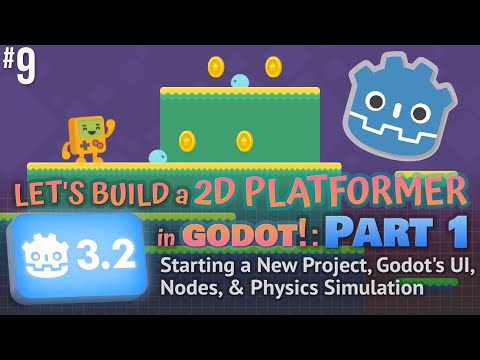 I started with this guys GameMaker tutorial (for 1.4 but he made a new one too), however GameMaker 2 is not free and 1.4 isn't really available anymore.

Hey there! Welcome to the pixel and videogame biz. If you have any questions, feel free to ask, thats what we're all here for and all. You're gonna need to be more specific though, sonny. I can definitely make time for someone who wants to learn the craft but first I have to know what exactly you're tryin to accomplish. My personal forte's are pixel art and Godot Game Maker. If you got any questions about those, please do ask