I'm currently working on a script to combine grouped layers. Using the Aseprite API, destImage:drawImage(sourceImage) seems to only be capable of replacing pixels of the destination image, with no consideration for transparency: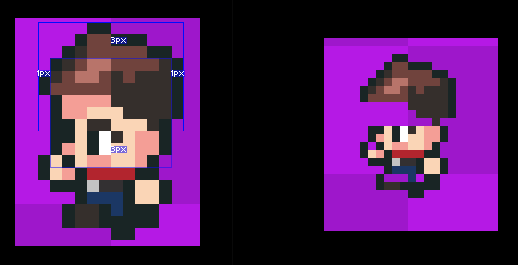 On the left is the result I'd expect. Multiple layers being drawn on top of each other - the hair is a separate layer than the head. When the hair is drawn on top, it should not replace head pixels with transparent pixels. On the right is what drawImage actually produces; the head pixels are replaced with transparent pixels.
Is it possible to achieve the expected result without going through every individual pixel in a loop, checking each for transparency?