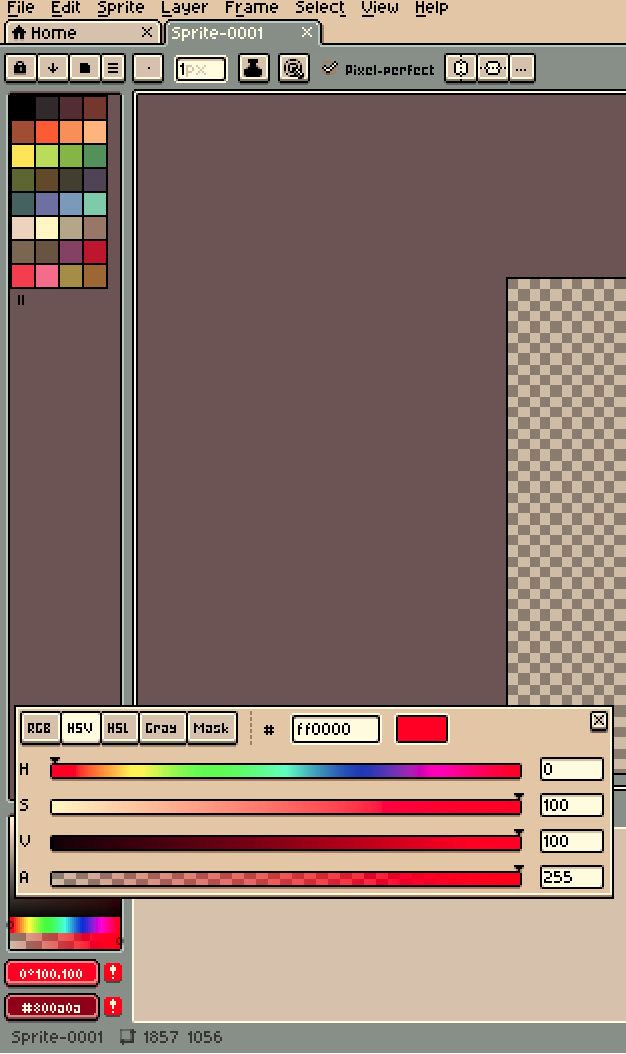 for some reason, the color of the application looks like as if a blue light filter was added.
but now idk how to remove this blue light filter.
i don't have the filter enabled on my desktop and reinstalling the application doesn't work.
i don't even have a custom theme installed, it's just the default theme.
i'm reporting this issue because of the colors seems to be off.
it's noticeable on reds.