Hi! So, whenever I try to add a new color to my palette, I get a bug where it draws a black frame around my current layer, as shown.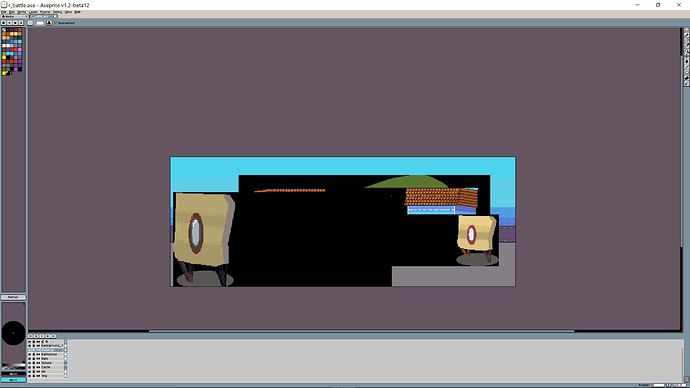 .
The same box is created when trying to save the individual layers as PNG images.
This a recent bug that occurred both in 1.1.13 and 1.2.
If this is not a bug, what can I do to fix it?