Hello! I'm not sure how to fix this issue as I don't really understand it yet - but no matter my color profile or whatever settings I tweak, when I copy-paste images from my browser (since the mockup assets are uploaded to a server) into Asesprite, the colors are heavily altered. Like so: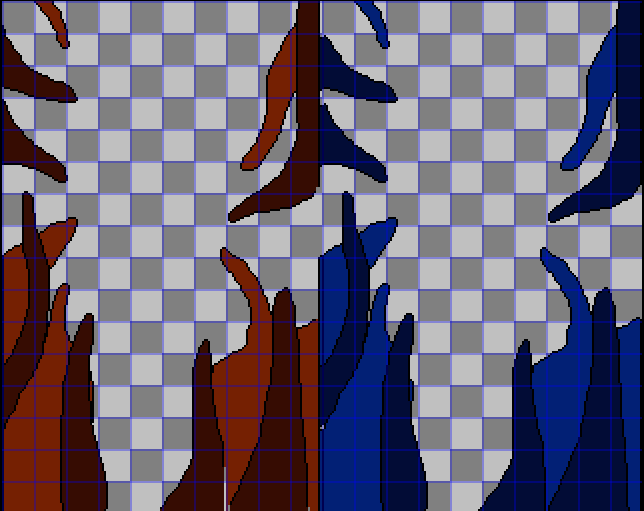 Blue is the original, red is what it looks like when pasted into Asesprite.
It changes the colors completely. at first I simply assumed it was locking the colors to the default palette for whatever reason but that doesn't seem to be it. As said, I already tried changing sprite settings, looking at color profiles etc but nothing seems to work.
It worked fine until yesterday, the 13th.
I'm running Windows 10 and Asesprite v1.2.24 via Steam. The browser I copy from is Firefox.