Tags are still one of the things cause the most confusion for me. Pasting a frame at the end or after a tag almost always results in some re-positioning and weird workarounds.
After thinking about how pasting could be changed, I came to the conclusion that a lot of the problems I encounter with tags could be solved by making them re-sizable by clicking and dragging them.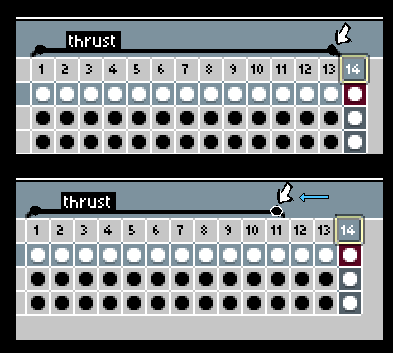 If the concern is interfering with the tag labels, a visibility button could be added here, which makes the labels blank.