I have an issue with the position when I try to draw on a selection on a layer: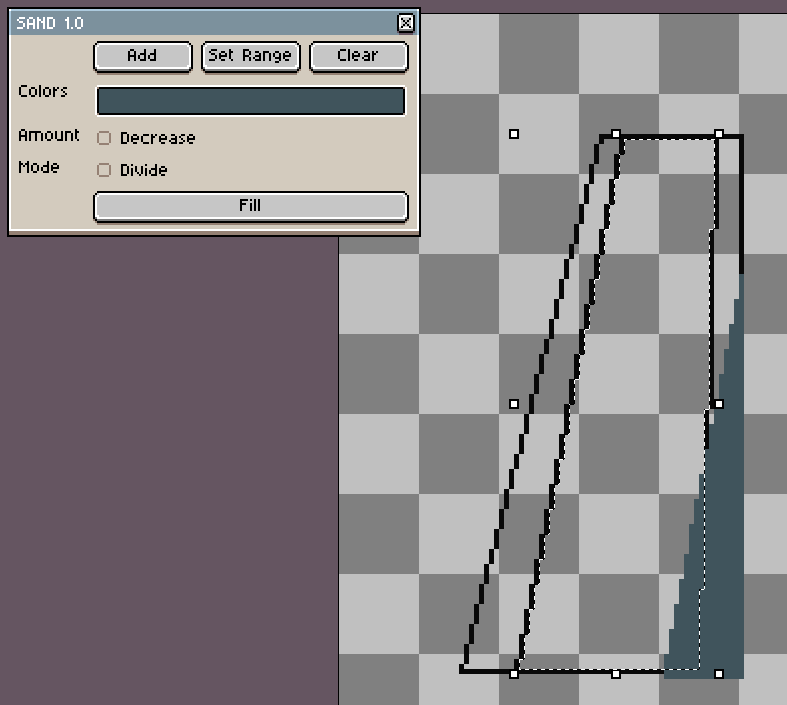 where
local img = cel.image:clone()
local selection = app.activeLayer.sprite.selection
if selection:contains(x,y) then
coloridx = math.random(1,colorcount)
img:drawPixel(x,y,ARRAY[coloridx])
end
I've tried offseting the selection.origin but I cannot get it work fine.
Any ideas what I am doing wrong?
I think it has to be with the position of the layer but no idea how to read the value, tried bounds, position, origin.