A new piece of mine. Pretty proud of it. It was one most time consuming/challenging for sure.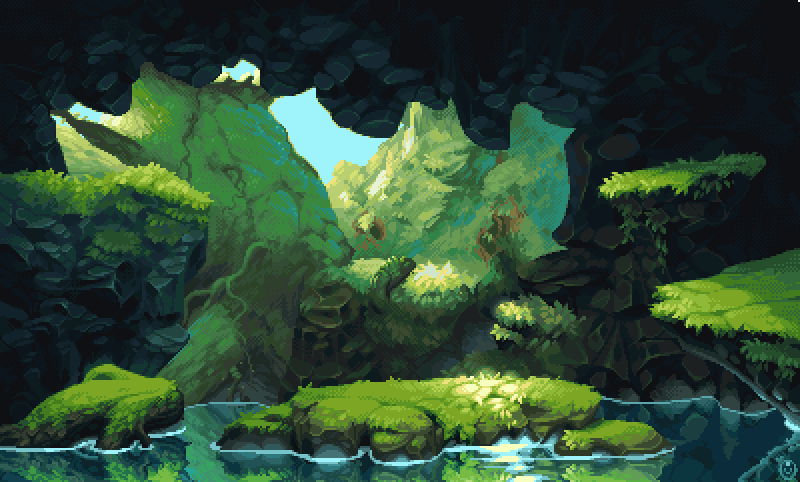 I WANT to get to this level. Congratulations.
this is a amazing background congrats
I wish I could do this! This is really cool!
I wouldn't want to platform out of this chill spot. great work
Sooo relaxing to look at! Very inspiring!



Fantasy art! Hope one day I can get to your level