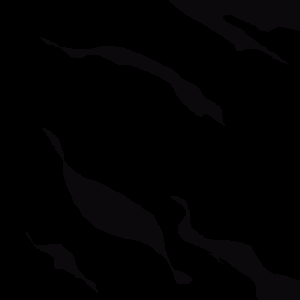 I have been working on a larger animation piece, and I always seem to be having an issue exporting it the exact way I had it drawn. The colors tend to flash and make the piece look not the way I intended.
To export/ save the gif, I flattened the layers in RGB color mode. I kept the sprite in its original size, and I have a color pallete of 123 colors. Other than that, I did not mess with any other settings.
Any help is appreciated!