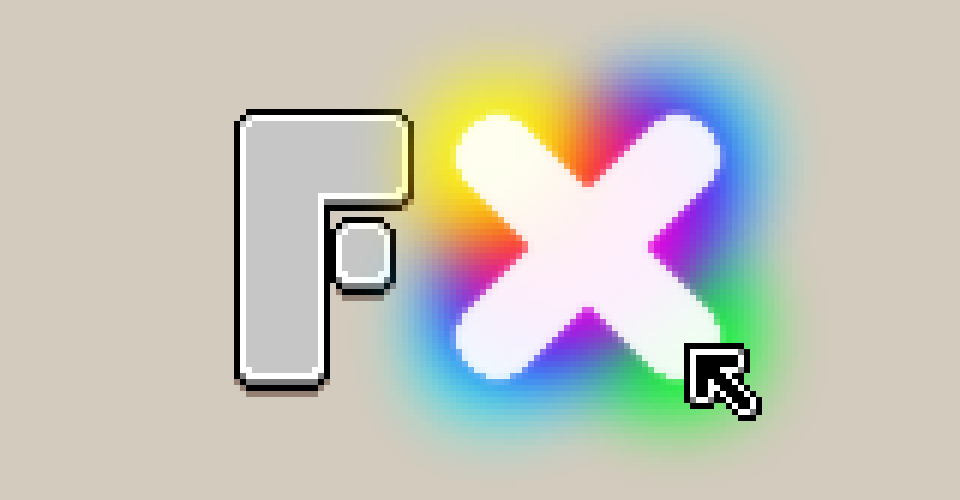 FX is a collection of effects packed into an extension. They can be found under Edit > FX and include:
Drop Shadow
LCD Screen
Neon*
Parallax**
* This effect works only for a single cel/frame
** Please beware that opening multiple long animations in Aseprite can fill up RAM and cause it to crush
---
Parallax
The effect dialog window is slipt into separate sections:
Distance - dictates for far is the layer from a virtual camera, the higher the distance, the slower the layer will move.
Note: Using fractions will make a layer go faster, while negative values will make the layer move in the opposite direction.
Movement - dictates how fast the layers will move on both axes, before correcting for distance.
Preview - a slider that shows how layers will move in subsequent frames.
Output - dictates parameters applied to the output sprite, e.g. the number of frames.
---
Previews