Hi there

i've been using Aseprite for while and it was wondering if there can be an additional feature for the gradient tool? maybe some extra parameters. If you already are using two colors to establish the range for the gradient limits, maybe we could add more color into the selection?
As an example when i use gradient the calculation between foreground and background brings up weird color range when using No dithering.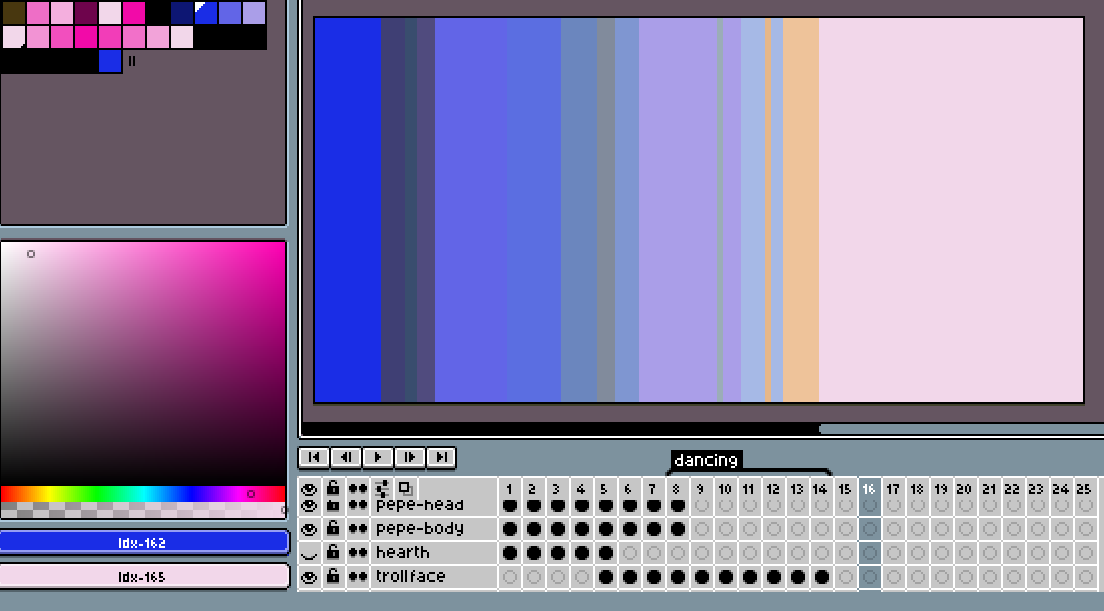 it could nice to be able to set a range of colors to generate the gradient, such feature
combined with the bayern options would be great, for example the image below was generated with Dithering Machine.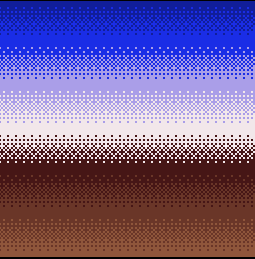 Solid color