I'm using the trial version of Aseprite at 1920x1080, and the UI looks terrible and low-res like I'm working in some 90s resolution like 800x600. The UI text is super chunky and pixellated and way bigger than the normal-sized window header text. I don't know if this is what it's supposed to look like, but if it is, then all I can say is it's an utterly horrific design choice and I am completely baffled why anyone would choose to work like this if they have even the vaguest aspirations of productivity. Just looking at it gives me Windows 3.1 flashbacks.
After some poking around, I found some scaling options in the preferences menu, and the screen scaling appeared to be set to 200% by default, so I tried 100% but that made it too tiny to use. Now the UI text is ridiculously tiny compared to the window header text, and the only other scaling options are even bigger than the already absurdly chunky 200% (I assume 400% scaling is for people who want to get their 90s flashbacks on a 4K monitor).
I initially assumed this weird scaling was a deliberate (if bizarre) design choice made on the deranged assumption that anyone making pixel art must also be hardcore into super pixellated retro UI aesthetics. If this is actually the case, then I recommend implementing a UI setting for people who aren't insane ASAP. However, I stumbled across this video, and it looks like the guy is using Aseprite but the UI looks completely normal and modern: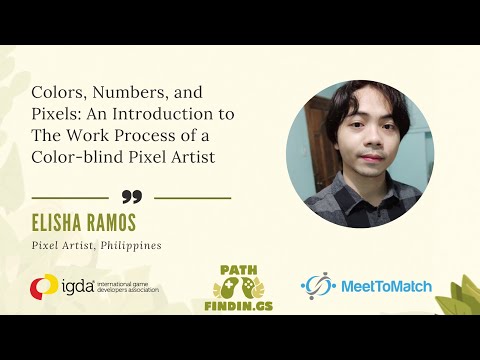 How do I set Aseprite up to look like this? Is this a theme or something that needs to be downloaded from somewhere? Why on Earth would this not be the default appearance? I feel like I have stumbled into bizarro world just by opening this software.