I make sprites for gzdoom at a rather large resolution which often precludes drawing them all next to each other. For displaying on the internet, however, I like to show each motion's angles together as a gif, which can be incredibly tedious to assemble with copying and pasting, especially when it comes to getting each frame into the correct spot.
It seems, to me, like it ought to be within aseprite's present capabilities to automate this and I may just not know what it is called.
I see stuff about "sprite sheet"s but I can't determine that it applies to this.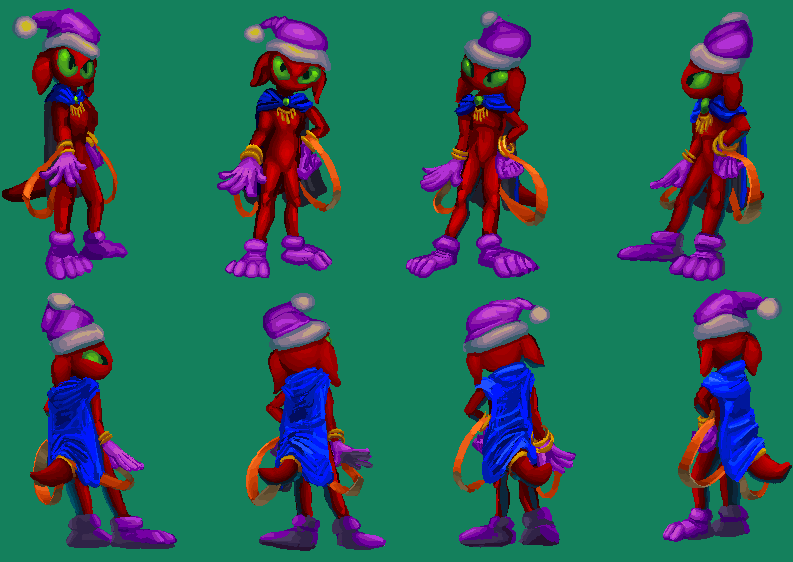 This example group I was able to construct like that to begin with but that is not always an option or conducive to putting into the game, as this is only 25% of the full size!