When using the line tool or shift+clicking with a brush, I expect the lines to be built out of segments that are as equally-sized as possible so that the lines appear as straight as possible, but Aseprite produces rather irregular lines: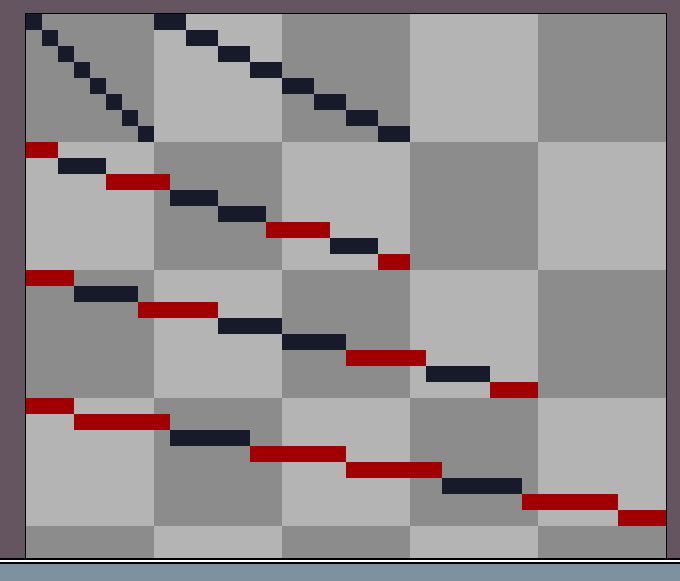 Dark blue: correct line segments, where the length of the segment matches the expected segment length for that slope.
Red: incorrect/irregular line segments, shorter or longer than expected.
This makes the lines appear less straight than they could be, and I have to either hand-draw the line segments myself or edit Aseprite's results to get straight, clean lines.
This appears to be a fairly common issue (I saw similar problems in GIMP, Photoshop, and Tiled) and I suspect it's an artefact of Bresenham line algorithm's error accumulation reaching the limit at weird times. For most slopes irregular line segments are to be expected so they're less noticeable, but for lines like this, with 1:n or n:1 slopes, the irregularity is very noticeable, and makes a big difference for pixel art.