Hi everyone! It's been a while since I've uploaded some of my Artworks here, so why not do it now?
Compared to the last time, these two are my most recent Artworks, and well, here they are
A Little Guy… Literally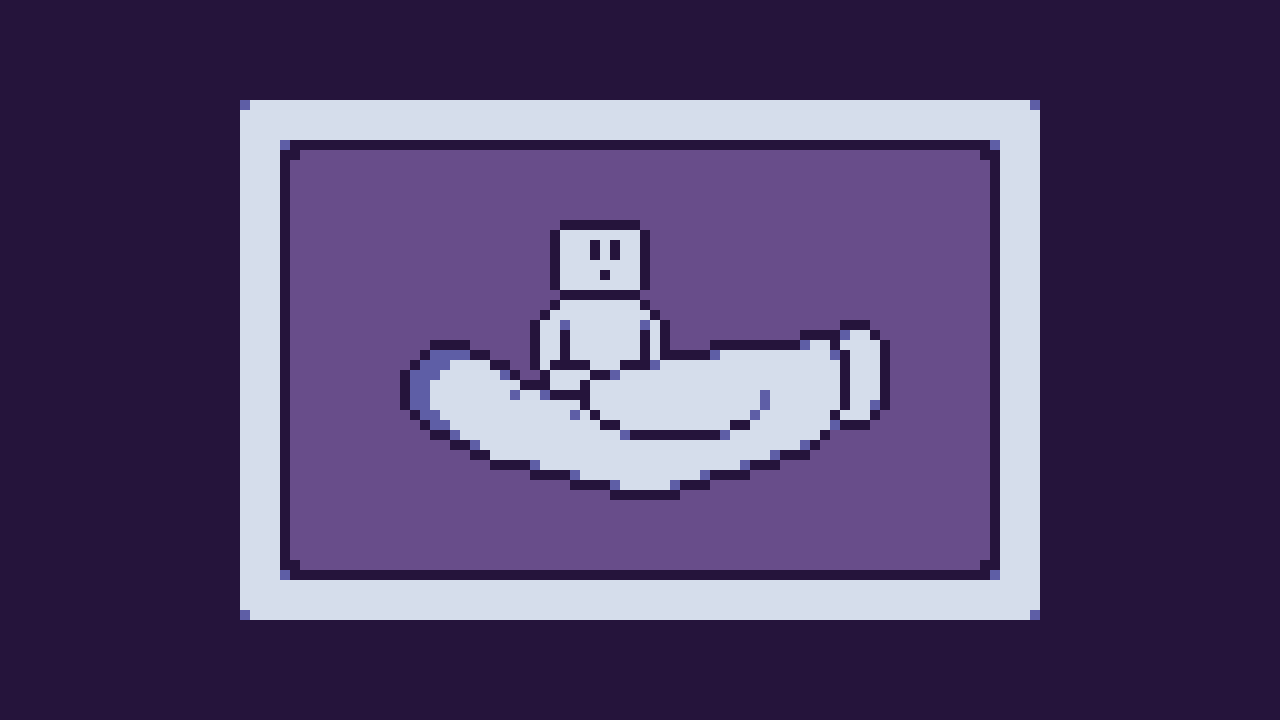 And some Little Hands, aka a Hand Study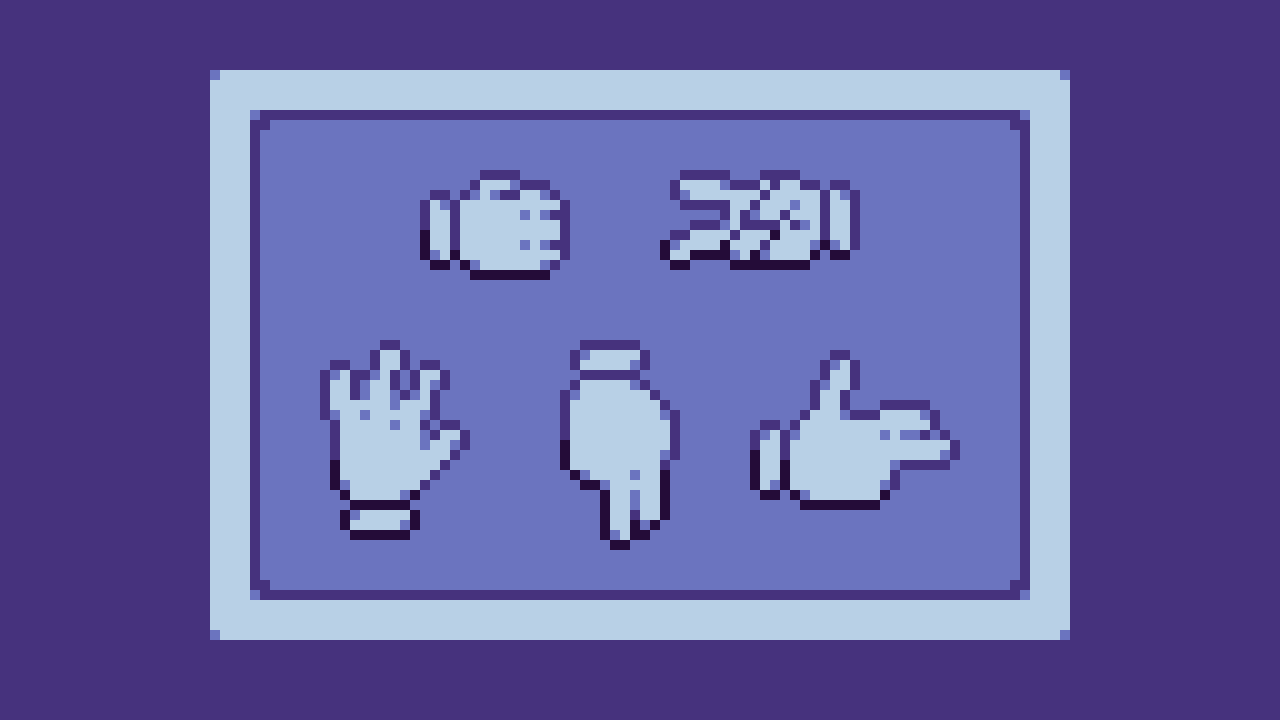 I enjoyed to make these so far, and it was very fun to do, to try something that you didn't have experience with before
Well, that's it for now, see ya later!