Given the two indexed image files "tile_0.png" and "tile_1.png", when opened as animation,
the colors loaded/displayed incorrectly. See below: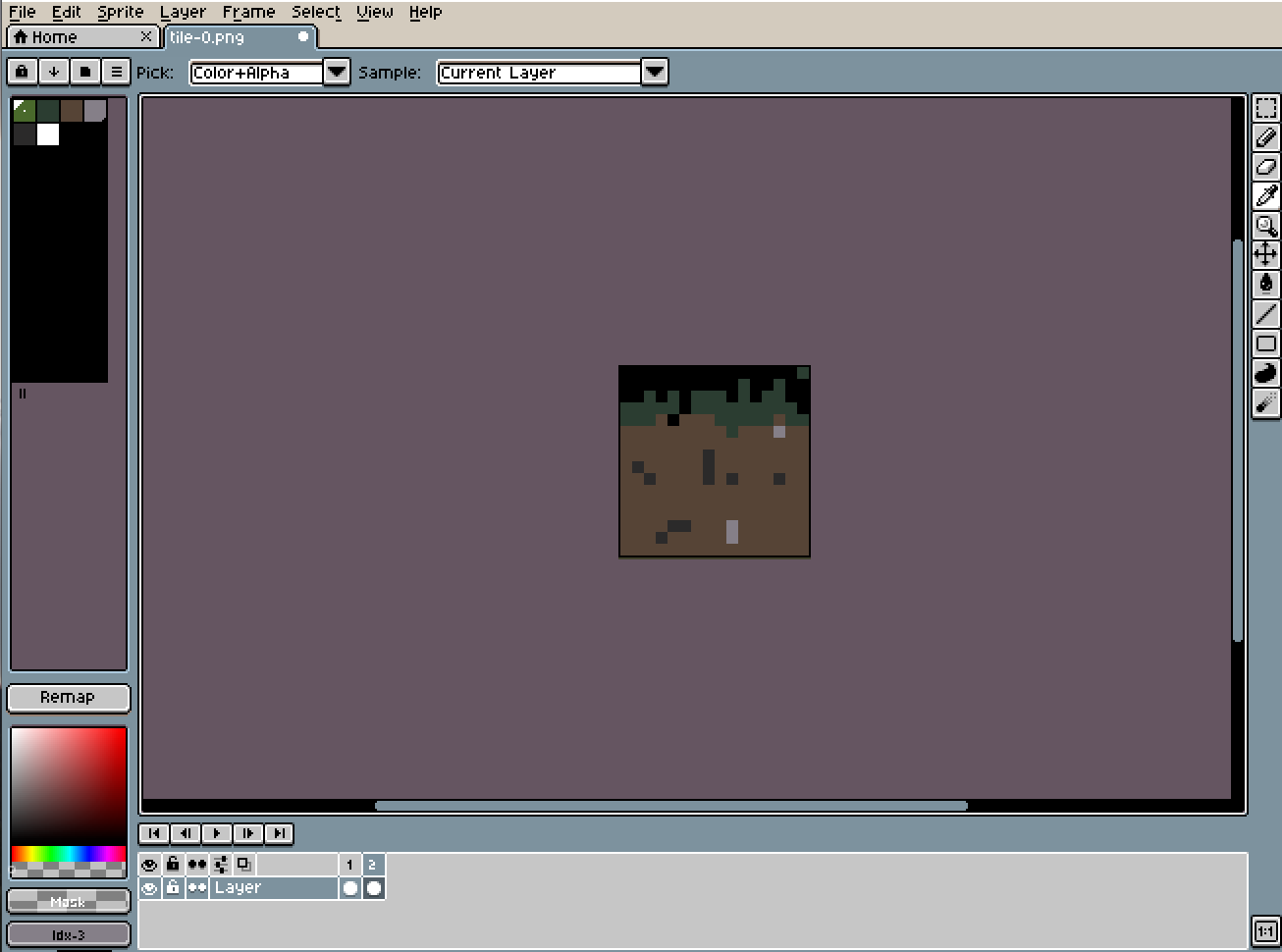 The black is supposes to be lighter green color.
Loading the images individually (not as animation) loads the colors correctly.
Since I am a new user I am not permitted to upload more than one image.
What way do you prefer that I share the example files?