Hi! Thank you for the help in advance.
I basically want to know if it's possible when i move from frame 1 to frame 2 (for example) to still be able to see what there is in frame 1 but with a really low opacity.
It's a strange question but those pics should help you understand:
.
I want to create an animation of a rotating coin
In Frame 1 we have this coin

In Frame 2 we have nothing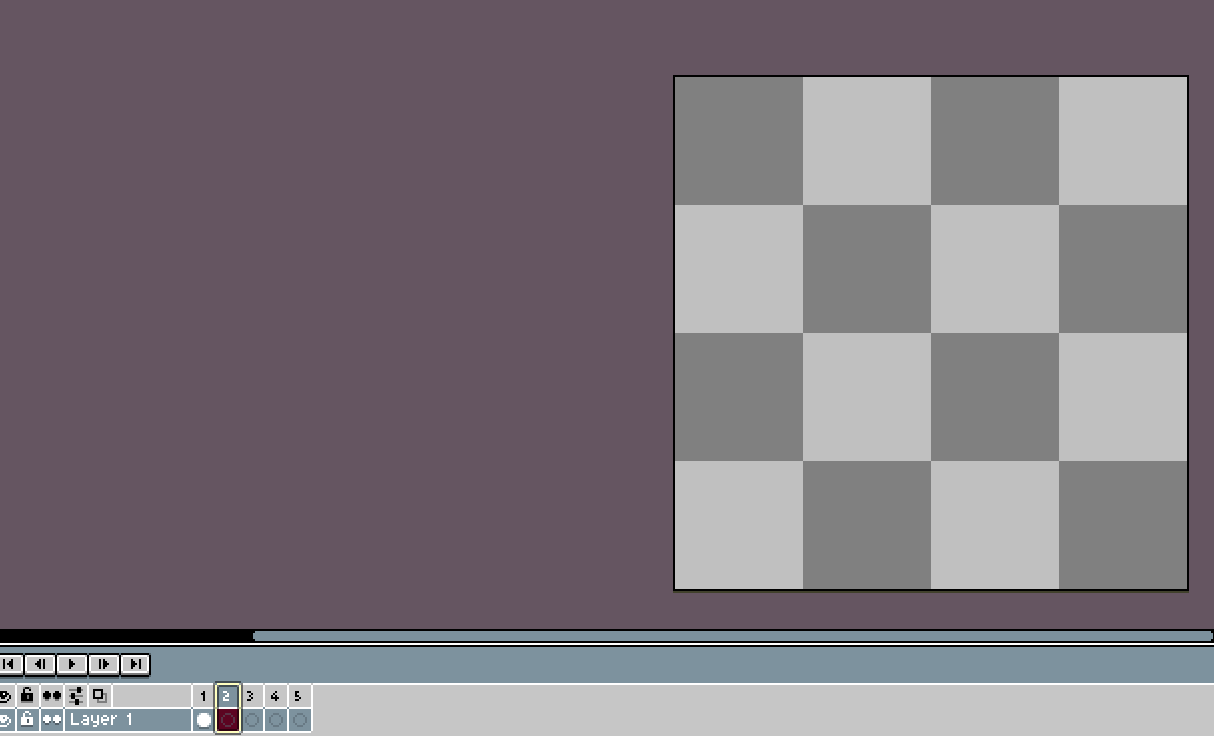 What i'm asking is: there's a way to see what is in frame 1, with really low opacity, in frame 2 so i have a clue of where the object is?