A weird behaviour that started happening now in the middle of me working on a project. The paint bucket tools is filling the background transparent section.
As you can see in the gif, it does this with both contiguous on and off. Tolerance is at 0 and 4 way connected on.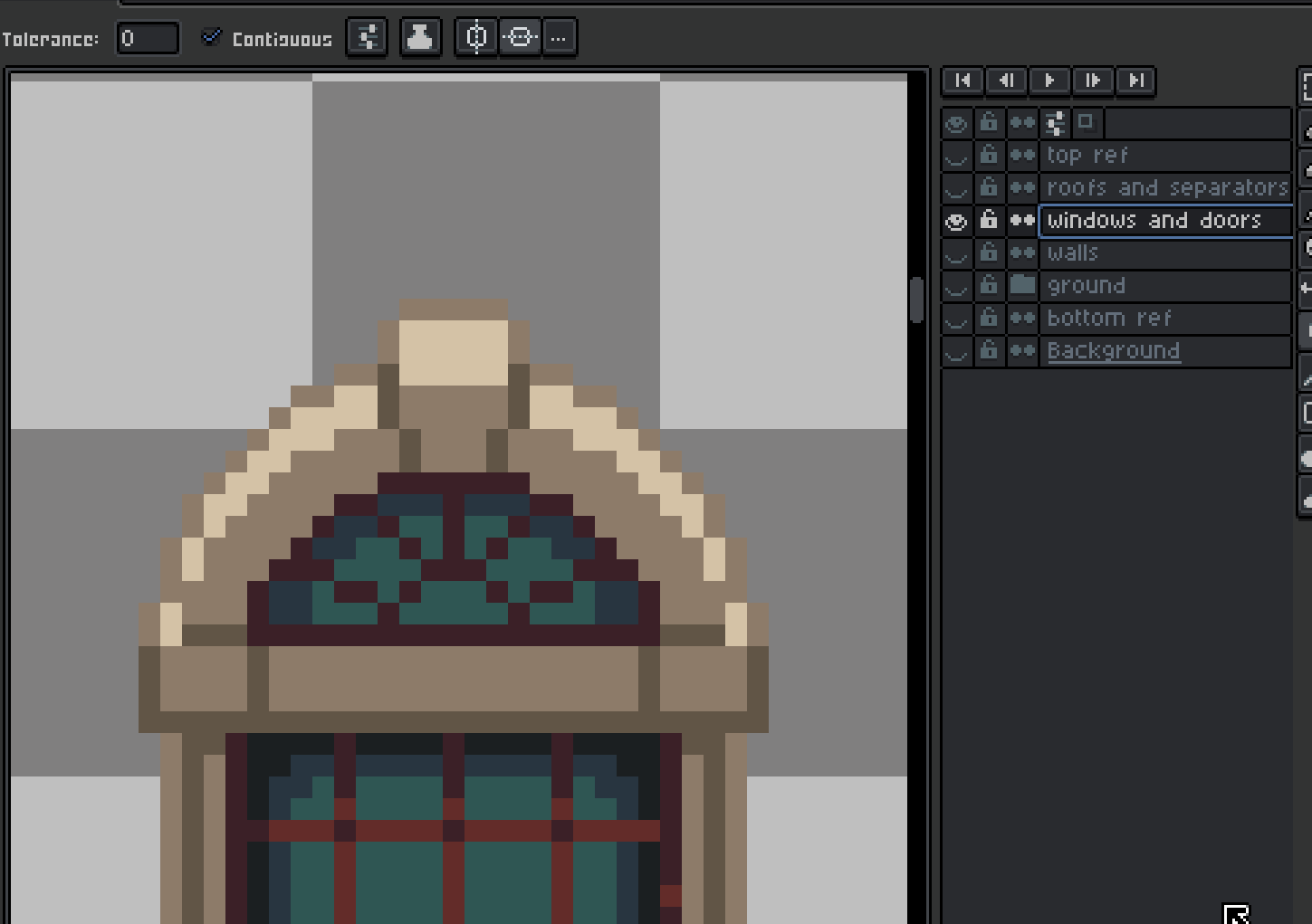 It's a large project, roughly 6000x4000. would that have anything to do with it?
Cheers