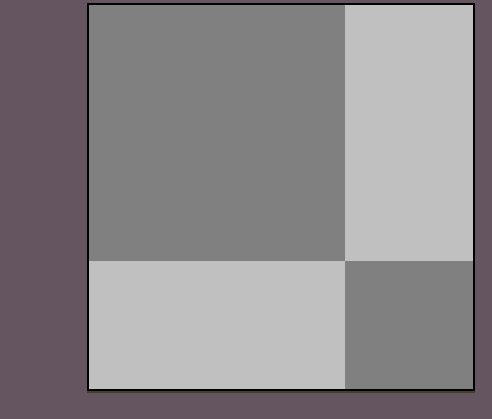 Hi, in the last beta something strange happens when doing this:
1 - create a new canvas of 64 x 64, for example
2 - select an area (16x16 for example) of that part and copy it
3 - create a new canvas, this new canvas will have the size of the copied area automatically.
4 - paste the selection on the new canvas.
The selection is sticking out of the canvas, out of place.
In the previous beta it was sticking correctly inside the canvas.