Hello! I have recently posted here a first draft of a main character for my game, and asked for some feedback. I still have to learn a bit about shapes and contrast on pixel art, but for the lask week I studied a bit about color pallet creation and character coloring, and wanted to show a comparison.
First is the initial draft, and second is an uptaded version with, what I hope is, better contrast and better color work in general.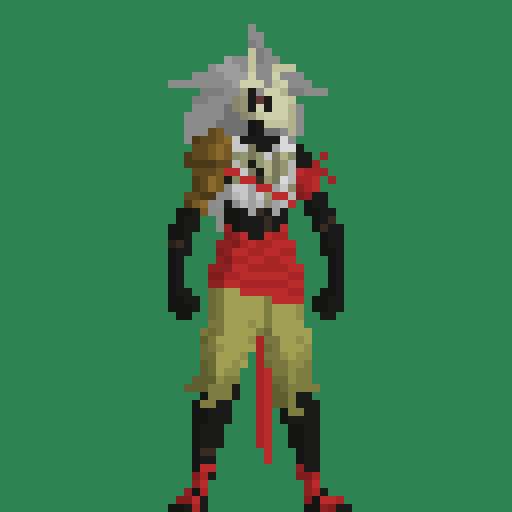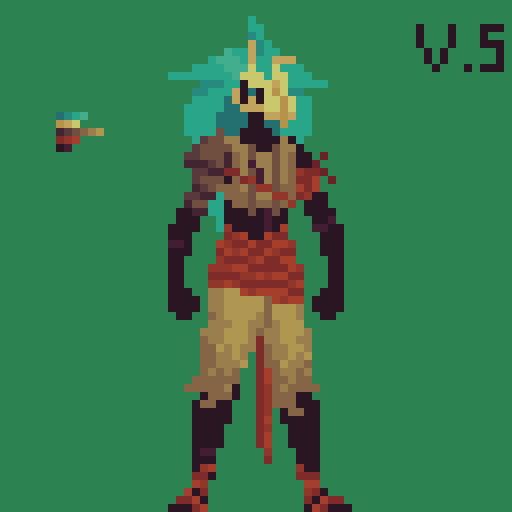 Thank you for your attention!