To create the pivot point in the middle of a picture when transforming a selection you need to rotate the selection. Why not bring the pivot there from the start as the rotation messes the orientation. Also if this pivot could be saved in the selection you could just change frame, paste it and refine the position.
Currently this workflow is not possible as the picture below shows.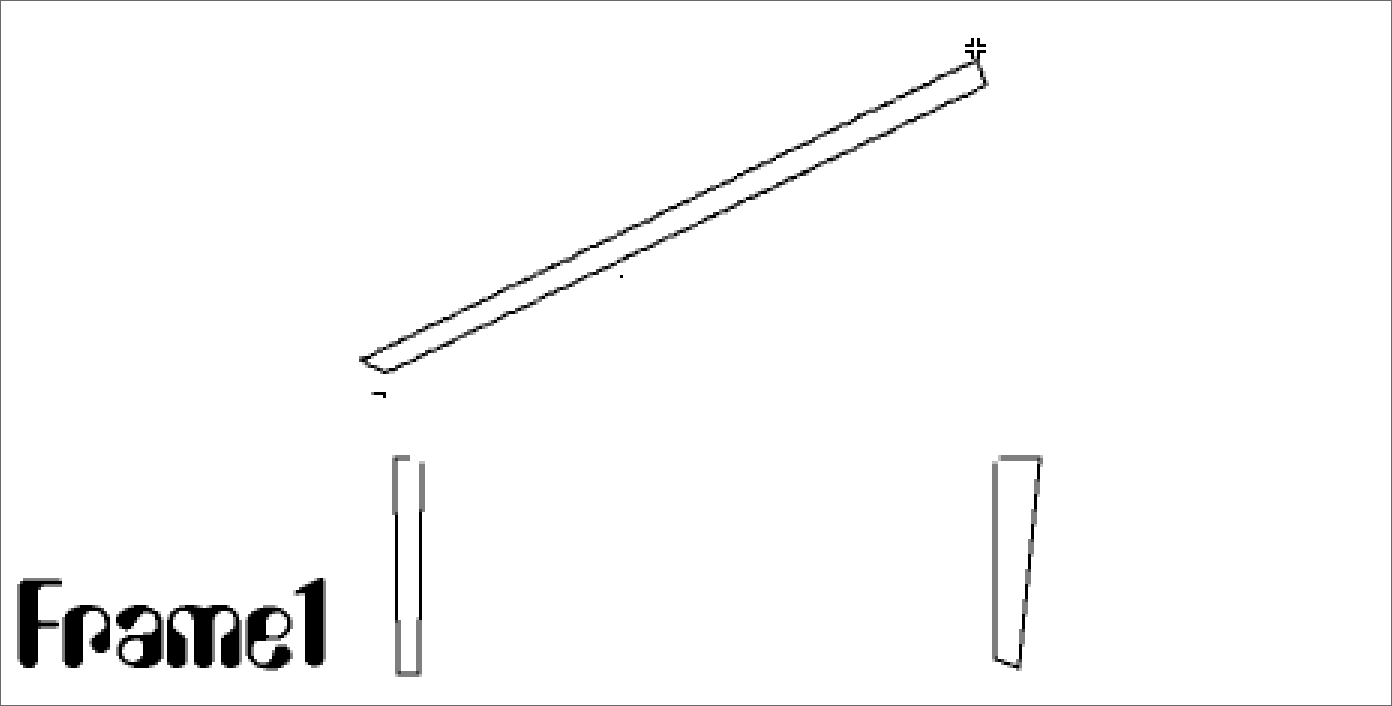 It would be great if this transform could be serialized with the shape and the pivot point position and be chosen later on but even serializing only the pivot point for the following paste would do a difference as it would make the transformation consistent all the way. (You wouldn't set the pivot point randomly on the paste)
Also another usage for this feature would be making a duplicate frame while in transformation. You could move the object little, then duplicate the frame and just repeat this process without setting the pivot point again.
For once during the testing with v1.3rc the transformation tool broke and I couldn't rotate it without reselecting it but now it works. It doesn't bring the pivot point with it though.