Hello, I would like to make a suggestion.
Whenever I open a file I have to resize the preview window because it takes up too much space.
I suggest that the size of the preview window automatically adapts to the zoom size of the preview. This will avoid having to resize it anymore.
For example, this is a recently opened file.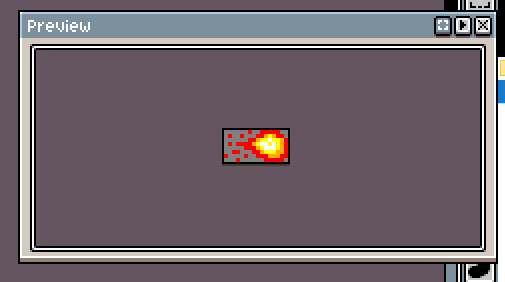 You can see that the window does not adapt to the size and occupies much space without using due to the zoom.
I suggest that the window be adapted to the initial zoom.