Hi everyone! First post on the forums.
I've been learning pixel art for around 3 years now, issue is I'm the type of person to barely finish any artwork, even less often publish it. Decided to push myself to stop doing that and start showing my work & progress.
Started by making myself a new pfp, feedback would be very much appreciated!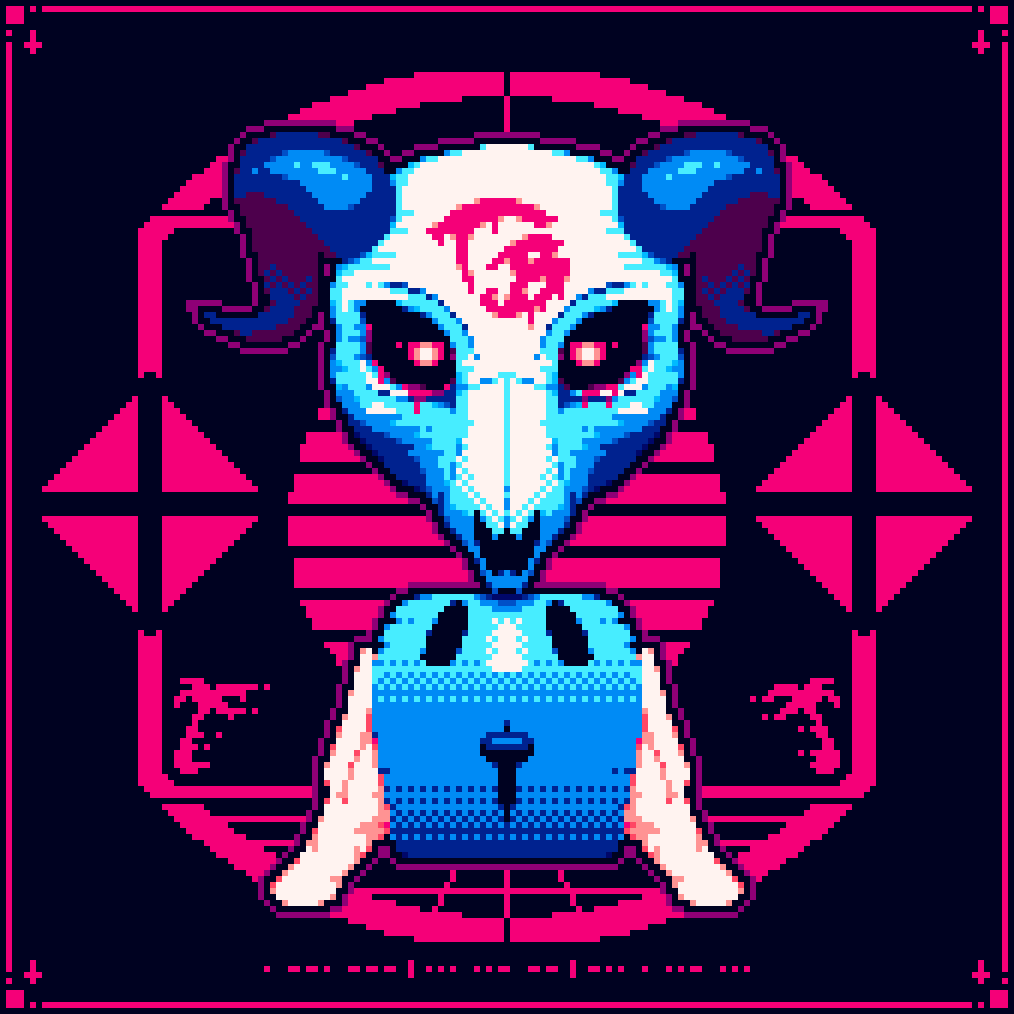 Hope to hang around here more often with more stuff to hopefully show soon.