Looks like you accidentally dragged it up there. You should be able to drag it back down, though the area where you can get a resize handle can be very small and hard to hit.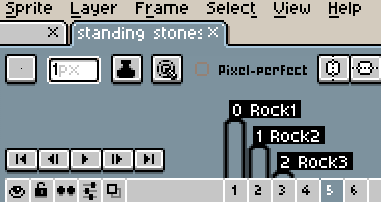 I think Aseprite should probably force a minimum size on the document area though, so you can never completely hide it like this.
oh man, yea damn that was annoying to try to fix. Thanks a bunch!