So i was messing around with grayscale option and i notice a fatal flaw that render it an useless option basically, see the thing about grayscale is that hues have their own native values, grayscale is not just value is hue, saturation and value rendered in grayscale in that order, hell thats why hue shifting works hue, saturation and value arent separeted thing they cascate down in that order ultimately deciding the value of the color, and that VERY important, you see i know nobody is going to paint grayscale is useless, people change into grayscale to proofread the contrast in the artwork since thats between other things is the main form of guiding the viewer throught a piece.
too LOW contrast and everything blend together, too HIGH contrast and it hurts the eye to see.
Now to the actual point here aseprite treats grayscale as pure value as you can see here

When other like photoshop and krita do this correctly and threat it differently.



Krita even display the difference in the actual color picker.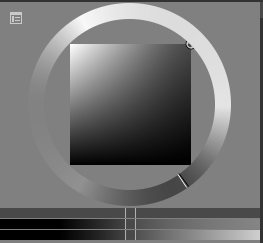 Heres is an example of what aseprite does with the colors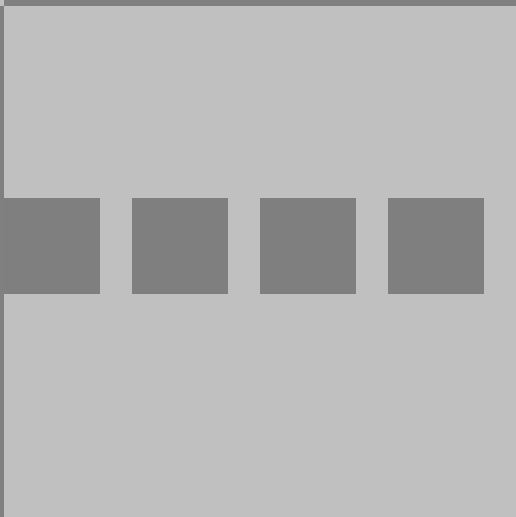 and heres is a correct example from photoshop krita does this but their color picker in grayscale is alredy correct anyway.

mind you these are Red, Green, Blue and Yellow in that order and they are all 255 saturation and 255 value.
i feel this is a serious issue and needs adressing.
i am looking at you dacap.