The next step in the "development" of my game is the player character - the only real character in the game besides an owl that gives you hints.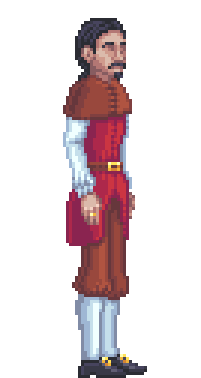 . . .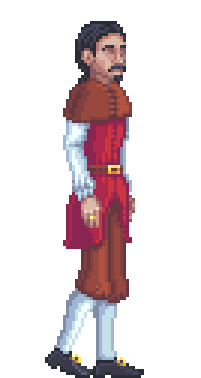 Other animations that will be made in the future: Idle (lookaround), Interact (with object), Pick up (from ground)
Any feedback will be greatly appreciated. Note that this is my first try at pixel animation (or any animation for that matter).