hello,
Iam not sure if consider a bug or need to be a feature.
but I record gif to see the problem :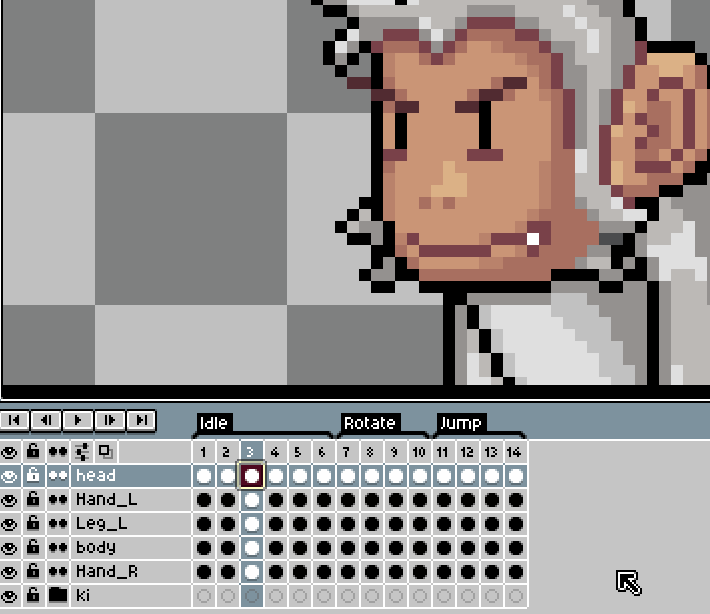 so basically if I select the "head" layer then I select anyone of the frame numbers and pick the Head on Canvas by auto select layer it will not pick and still remain to move all layers.
at least if I pick the body and pick the head again which is not a good thing.
thanks