Hello, fellow spriters and Aseprite team,
I think a very nice and simple addition to Aseprite would be a layer folder. This neat functionnality is present in photoshop, for example.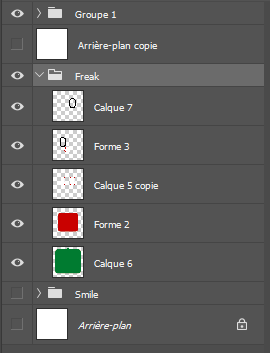 This could save a lot of screen space for big projects and help keep our canvas (and minds) much clearer.
Thanks for reading, have a great day !