I have a suggestion for the Lua API.
I use Lua scripts a lot, but I find it a bit inconvenient.
Call from the Script menu.
If I make the directory structure easy to see in Aseprite, it is troublesome to manage the download source.
If the directory structure is easy for the download source to manage, the provided functions and menu structure in Aseprite conflict.
(And, one script is one menu, the number of files tends to increase.)

Call from the shortcut key.
Unnecessarily, the number of shortcut keys increases.I forget the scripts only used occasionally.
Therefore, I want to support Lua Script Extension and adding menu Lua API.
What does everyone think?
I made a sample that works in Windows 10.
Screenshot Image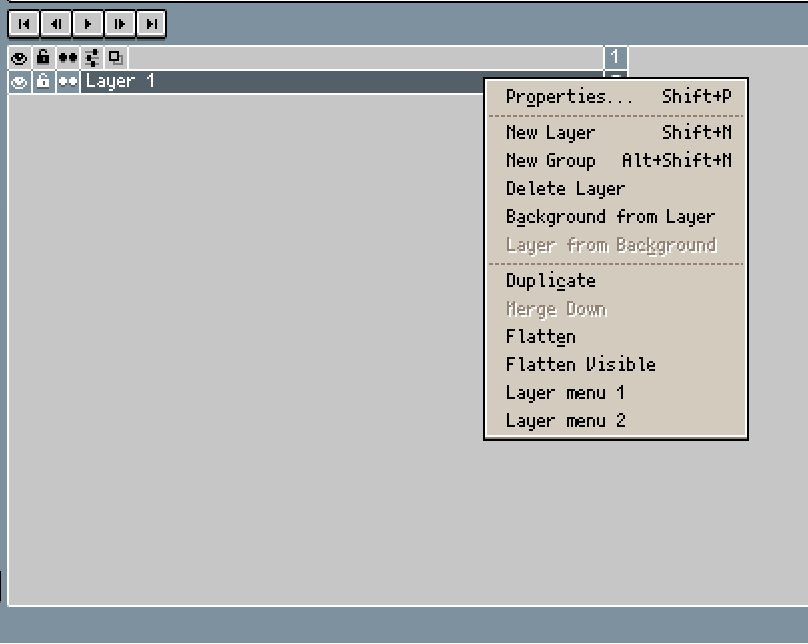 Lua Script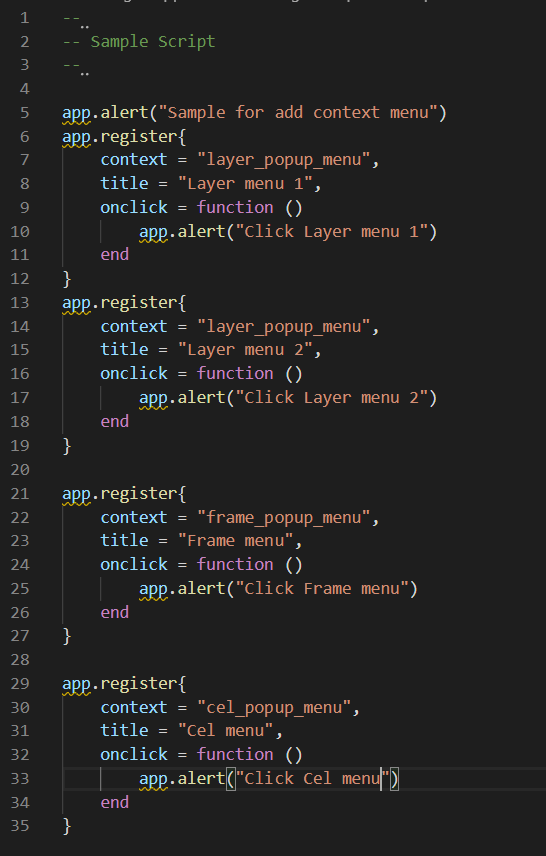 Sample extension is here.
The Aseprite source is here.
The fix commit is here.
I'm sorry for poor English.
thank you for reading!