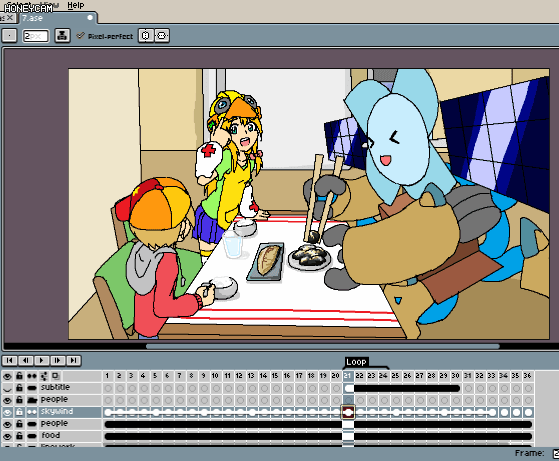 Can you see how the layer displaces when I merge layer down?
I'm pretty sure this is a bug. I've discovered this pretty long time ago, but I forgot to report it.
I observed this happens specifically when I used linked cells on merging layers.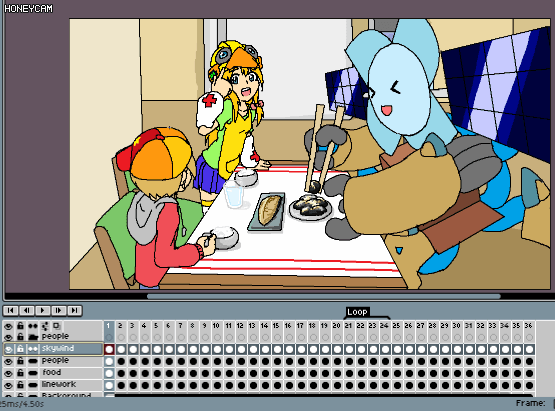 When I do the same thing on unlinked cells, it will merge without any problem.
Same goes with "Flatten", which merges all of the layers.