Hey all,
I recently was working in another app that when you load the palette, the color picker reduces the options to your palette like this: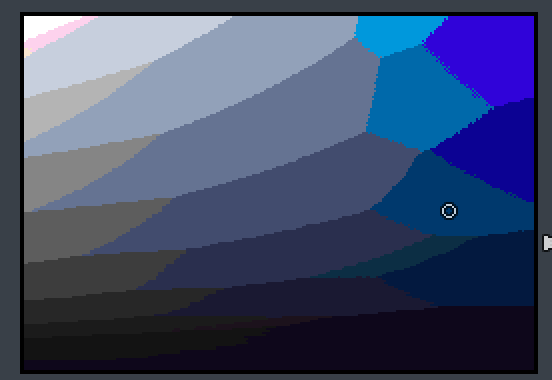 Then when you slide through the colours, the picker changes. I find this incredibly useful over the stock Aseprite color picker which has all colours.
Does a setting, script, or extension exist out there that achieves this? Thank you.