I created a tool for reducing an to a custom palette here
The ReadMe explains its use:
This tool is designed to reduce/convert the current palette of the active sprite to a custom input palette. This is ideal for workflows that generate large palette sizes, or just for cleaning up existing artwork

It works by analyzing the pixels of the current project and converting them to one of the input colors. It will swap to the color of the custom palette closest to its own value (either RBG or LAB values).
Example palette reduction using a 8 color palette: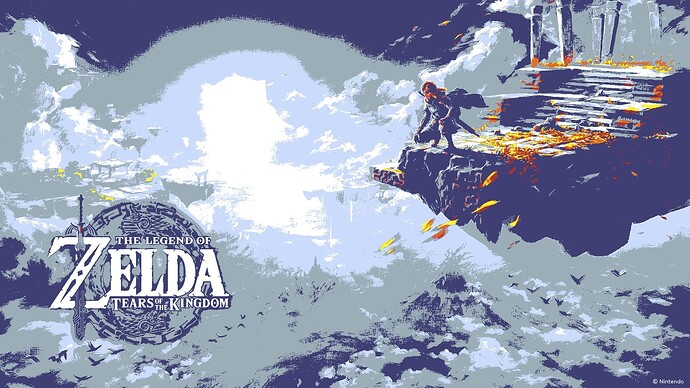 This is my first Aseprite extension and I just whipped it up today, so any performance improvement tips are welcome