If you use 90 degree rotation (from the menu) while Rotsprite is enabled, it will use it despite no filtering being needed.
This means that if you rotate something it will be distorted.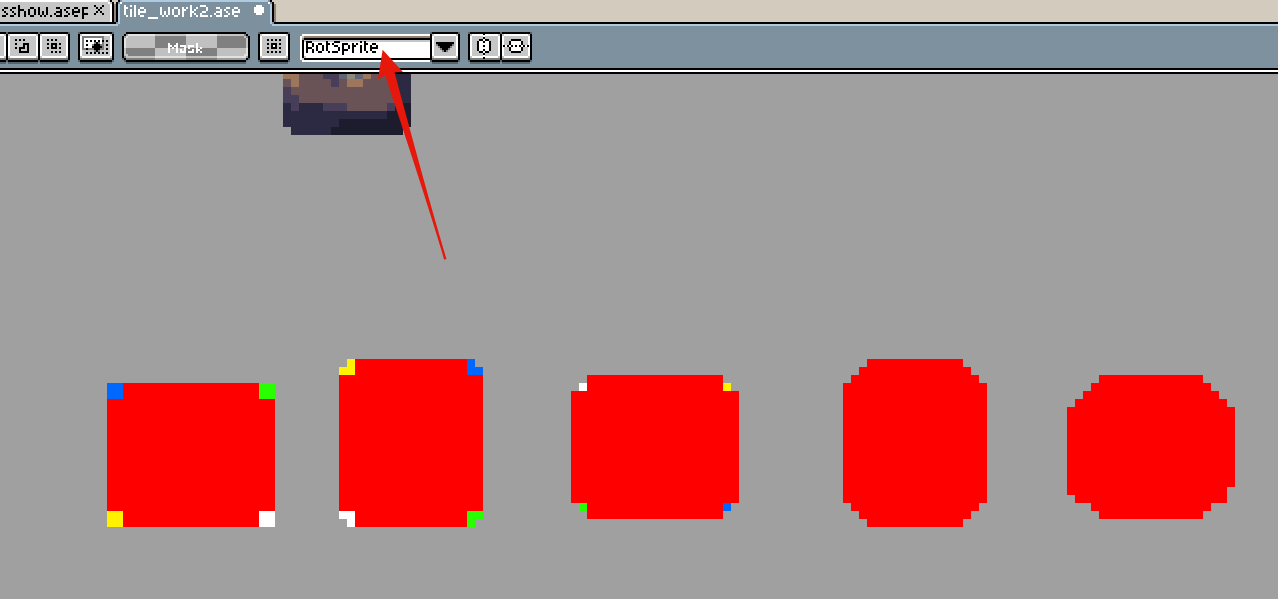 To me this is unintended behavior, as filtering is never needed when rotating at those angles.
It can also be a little confusing if you don't know what's causing it, as the changes can be very subtle, and a user may not realize that it happened until it's too late.