Hi, I wonder if someone can please help, this is not essential but I'm still curious. I'm trying to understand colour 'value' and do have been analyzing the amazing work from Metal Slug to see how they use value to separate foreground and background objects. Here's the pic: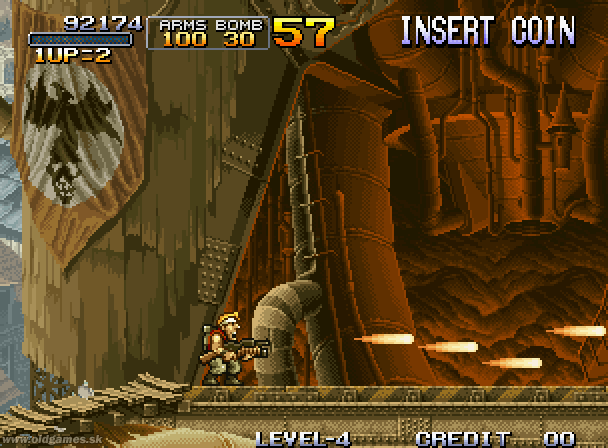 When I change the 'sprite colour mode' to grayscale to more easily see the values of the colours, I get this: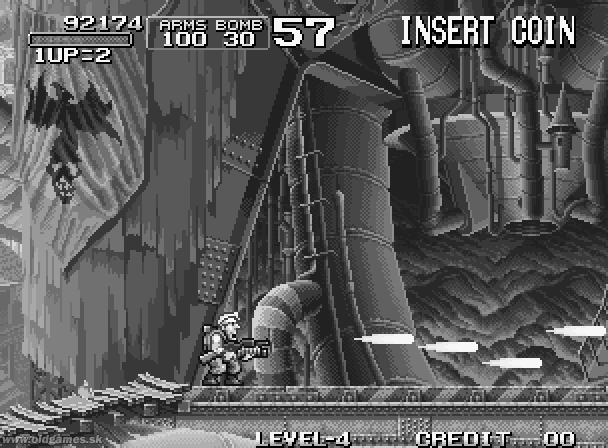 But when I go to 'Adjustments' and decrease the saturation (I think with HSV) I get this - quite a different result: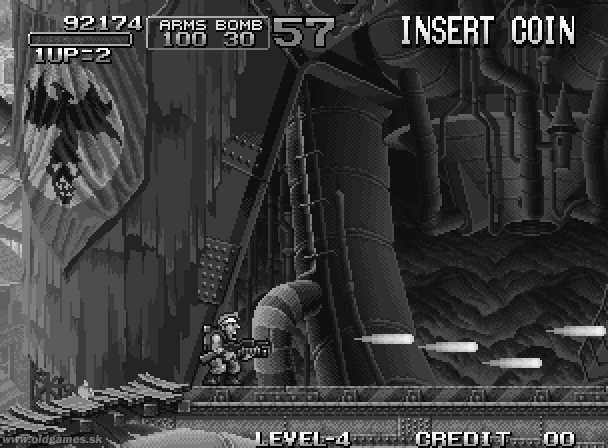 I did some more experimenting and when decreasing saturation in HSL colour mode, I got the same result as changing the colour mode to grayscale.
I'm admittedly a noob and know very little about what HSL and HSV modes are, and am also partially colourblind (lol). I wonder if anyone might be able to please shed some light on whether HSL or HSV is the more accurate representation of colour 'value', and I'm not even sure I'm asking the right question here.